All orders currently include this 360 degree attaching bracket. So far it's the best, and easiest I've found to use. Photo on homepage of use as bike horn holder.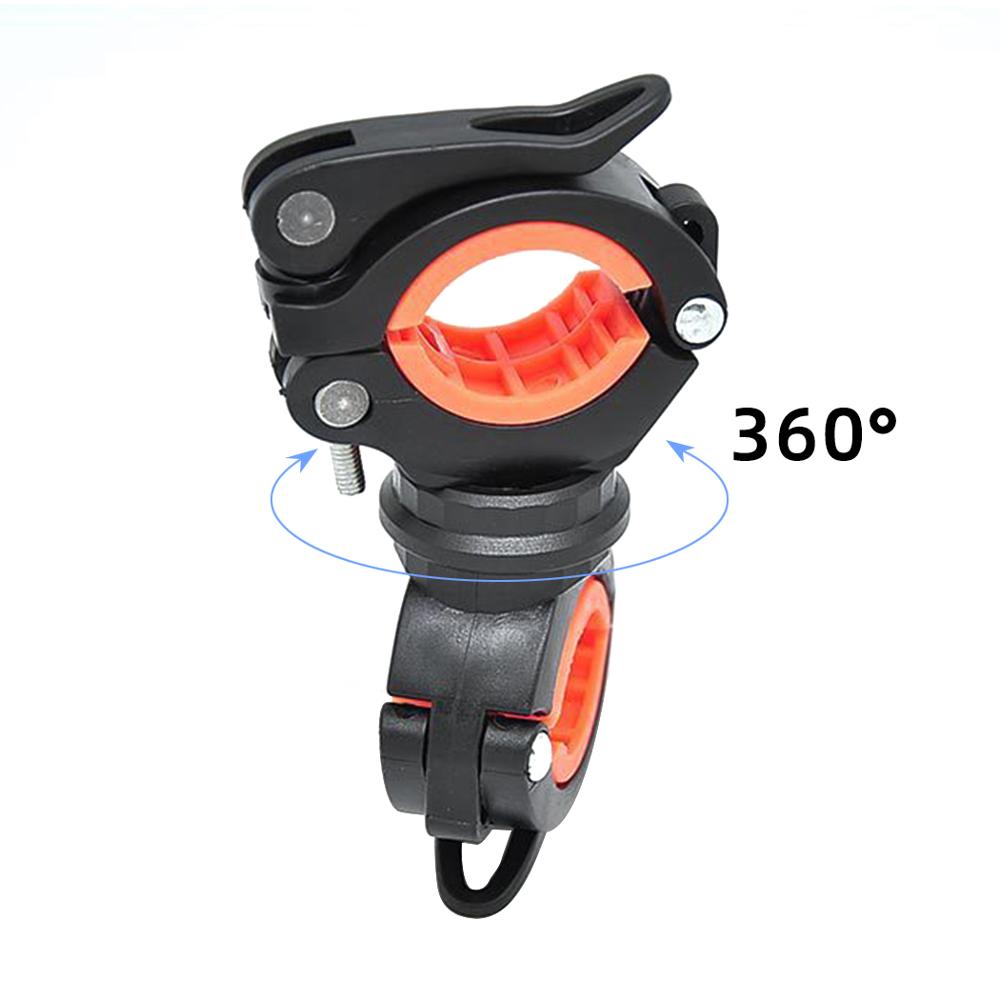 (I no longer carry these, they really weren't up to the job.) I asked for some custom brackets for attaching squeeze horns to bicycle handle bars. This is what they came up with. Pretty genius really. Cut from single sheets. They worked out great for me, but may not work for all bicycles. One bracket included free with each squeeze horn order.
Please see my Attaching Your Squeeze Horn post which outlines some of the considerations around attaching your horn.